International Experiences on Saudi Lands
Al-Hajaj general Contracting Co is a long established firm with a distinctive signature in the Saudi market, and our company has earned everyone's trust over many years of work, supervision, and execution of the major projects in the Kingdom of Saudi Arabia.
We Develop for The Future

to become one of the leading contractors in the country and the preferred destination for all.

we aspire to be the top choice for all time in the public and private sectors for our recognized quality, durability, performance, and dependability in all sorts of constructions.

• Excellence
• Innovation
• Professionalism
• Dedication
• Trustworthiness
• Responsibility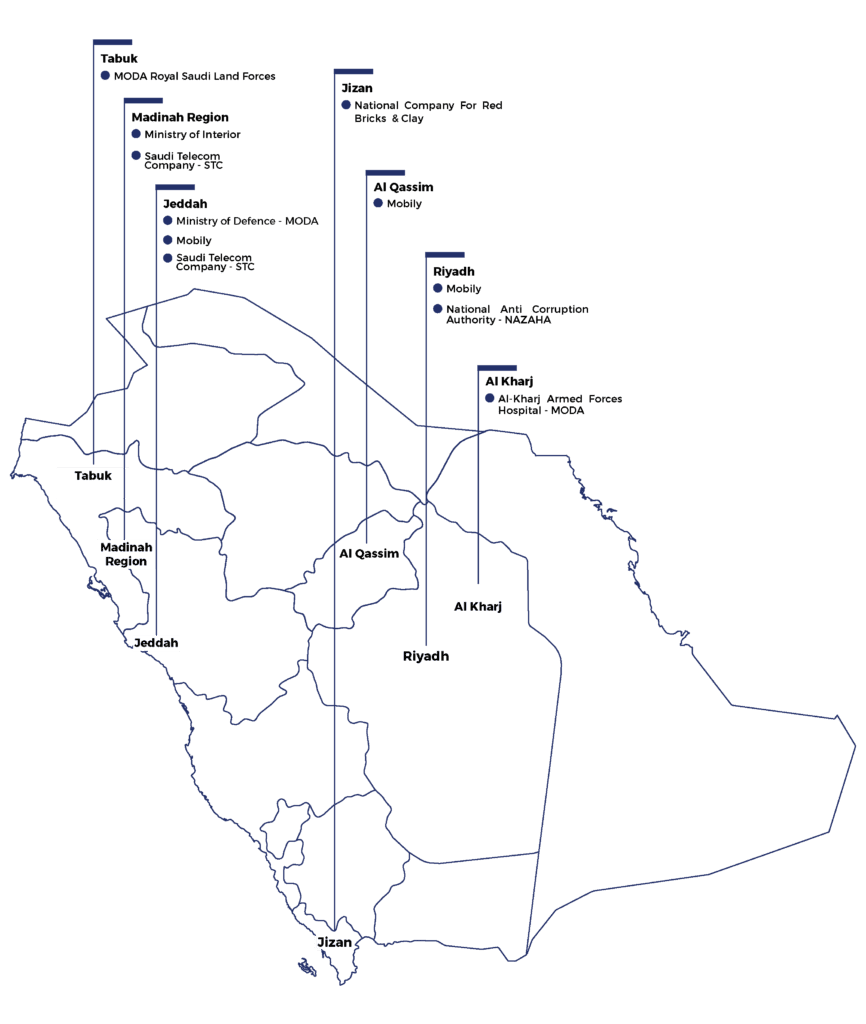 Construction Projects Done
Experienced Employees and Labor
Telecommunication Project Done
Al-Hajaj is one of the most powerful construction and telecommunications companies in the Kingdom of Saudi Arabia thanks to its solid and methodical business approach. Al-Hajaj earned its position in the building, construction, and communications markets thanks to a relentless pursuit of the highest possible quality of work and flexibility with project implementation in record time. In these 4 key principles, el-hajaj managed to become the most trusted company at the market :
Early-round budgeting / Long lead-time procurement / Cost reduction concepts / Schedule optimization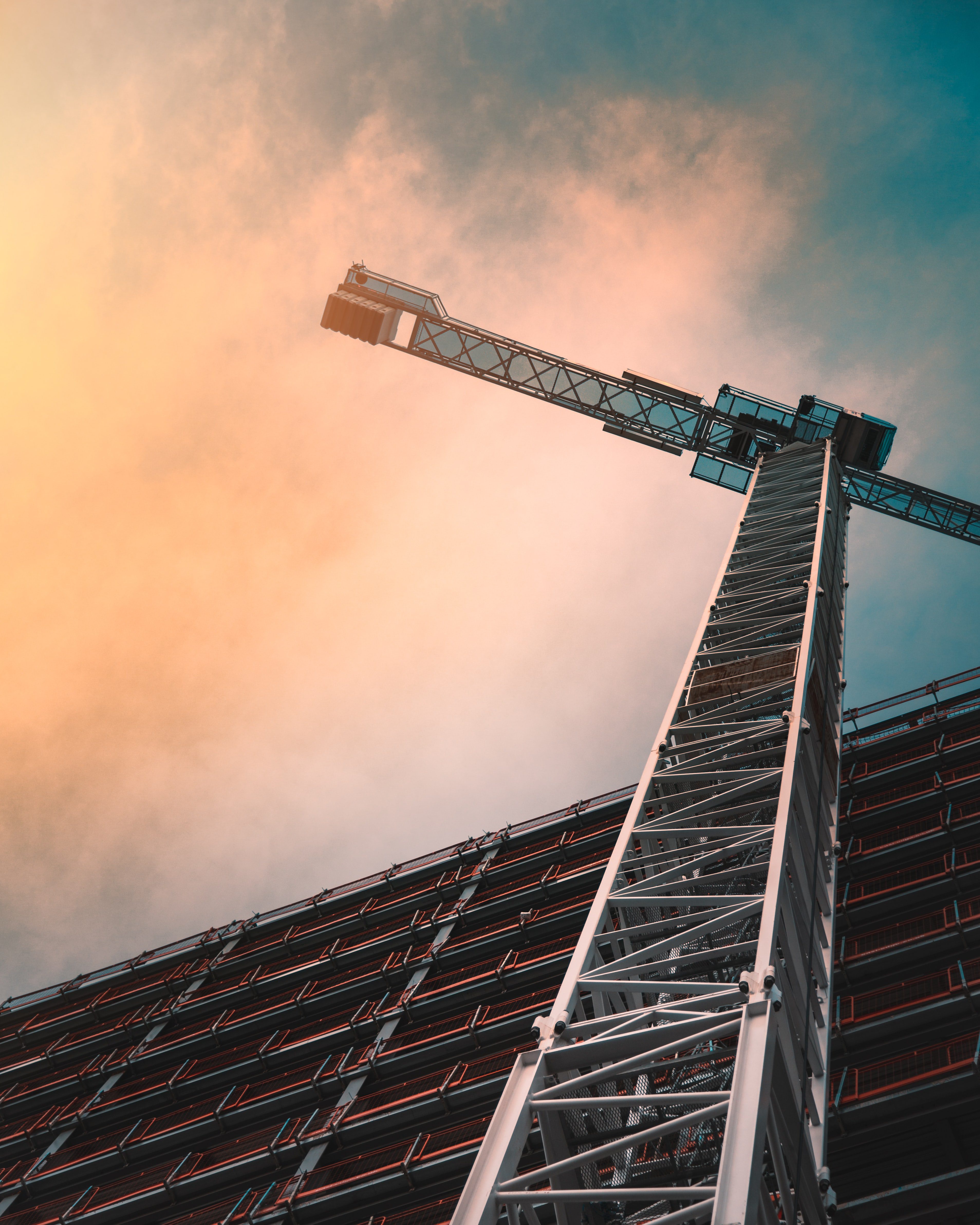 Al-Hajaj Contracting Co is a long-established firm with a distinctive signature in the Saudi market, and our company has earned everyone's trust over many years of work, supervision, and execution of the major projects in the Kingdom of Saudi Arabia. Al-Hajaj Contracting has several advantages that make it the best choice for business. Our strengths are concentrated in six areas:
1- Construction & Engineering Design
2- Pre-Construction & Planning
3- Construction Management 
4- Design-Build  
5- BIM/VDC Services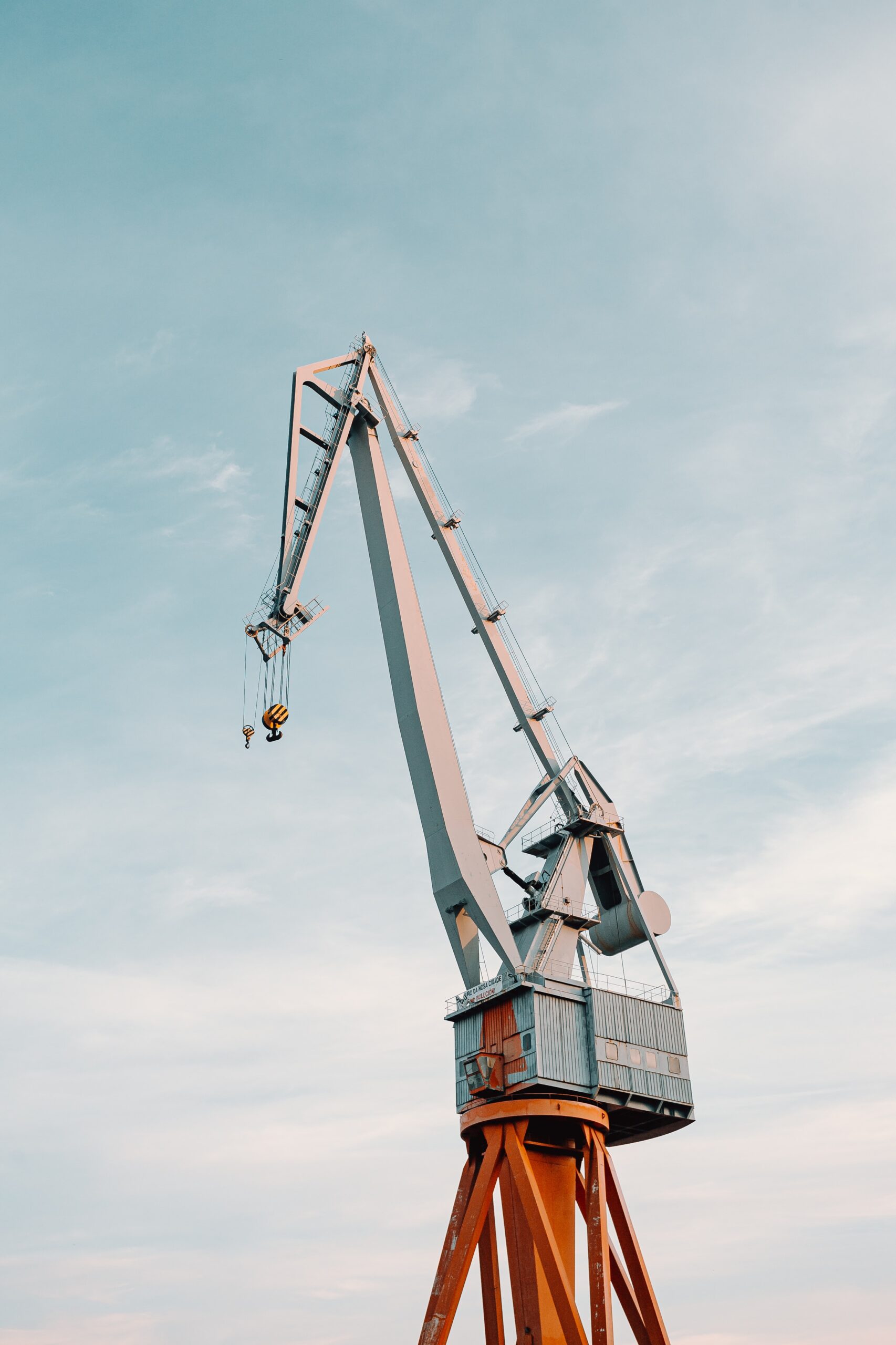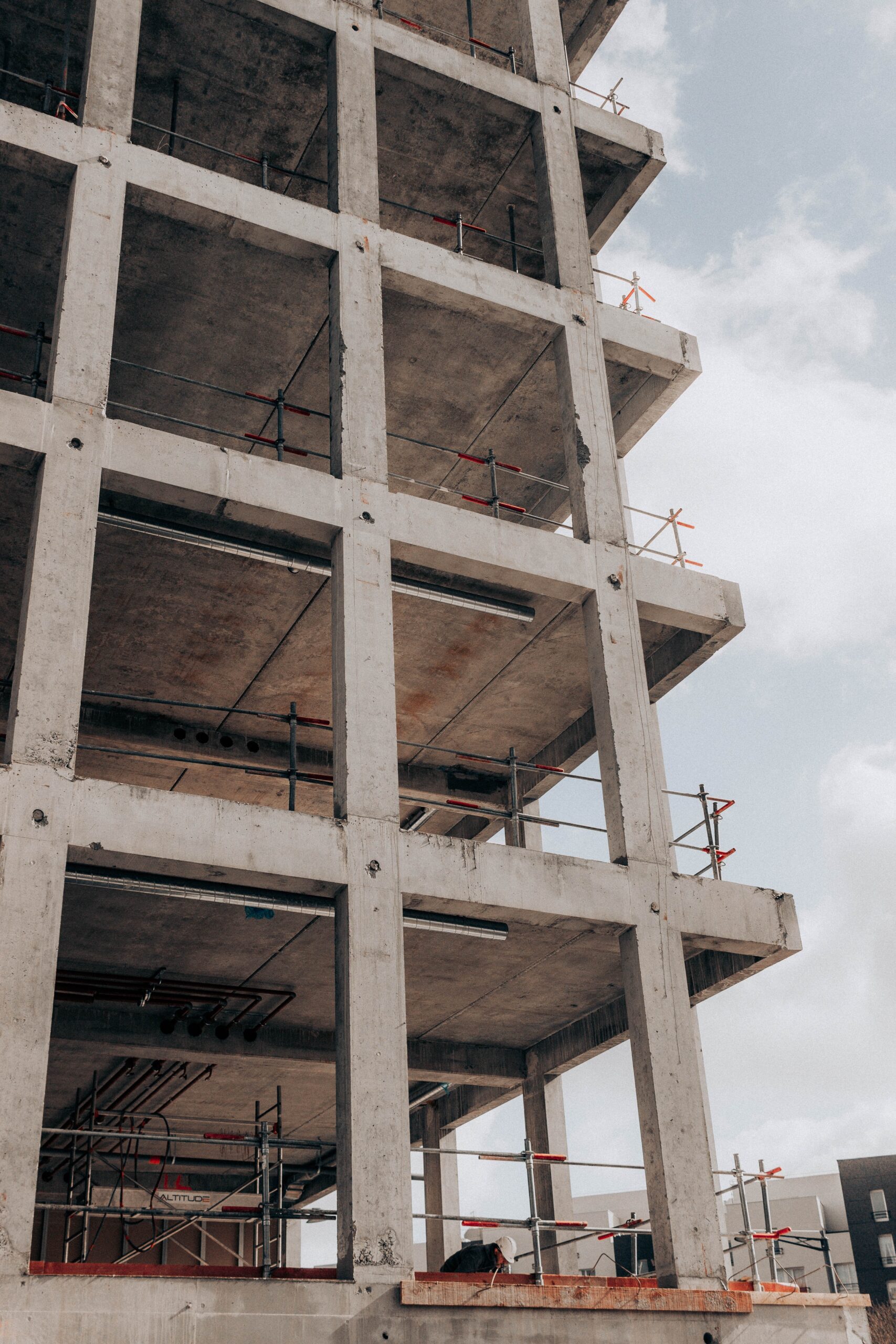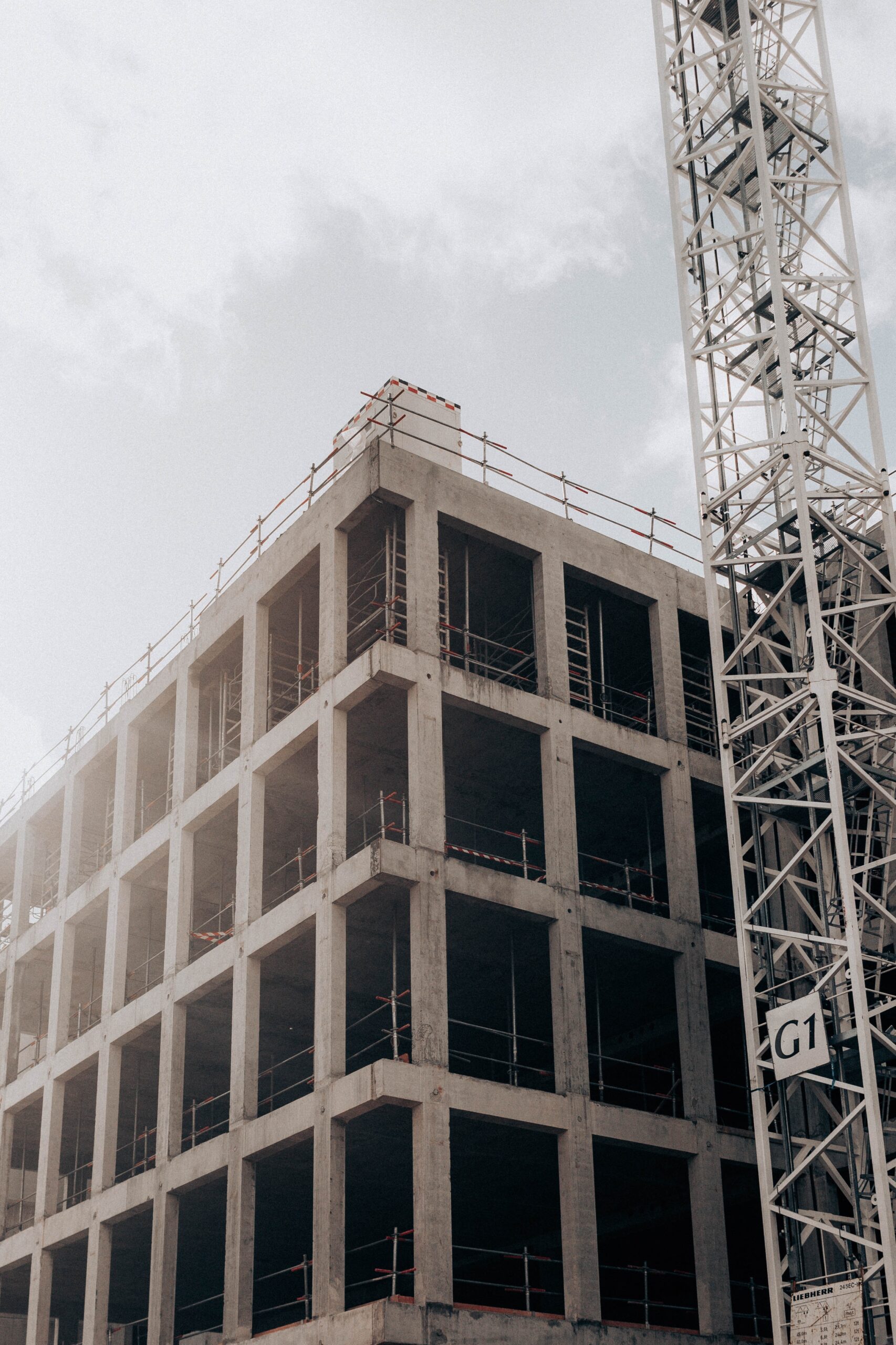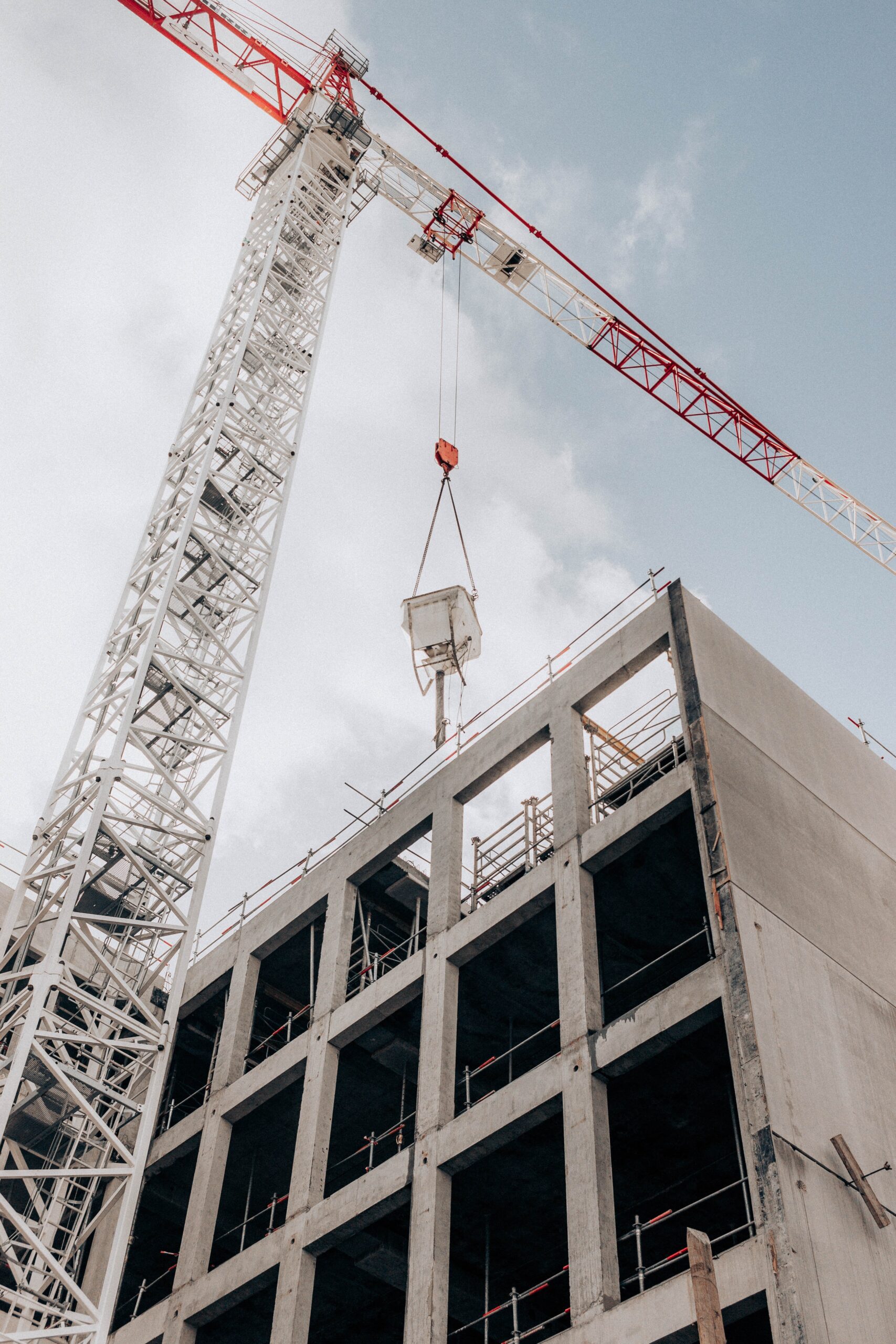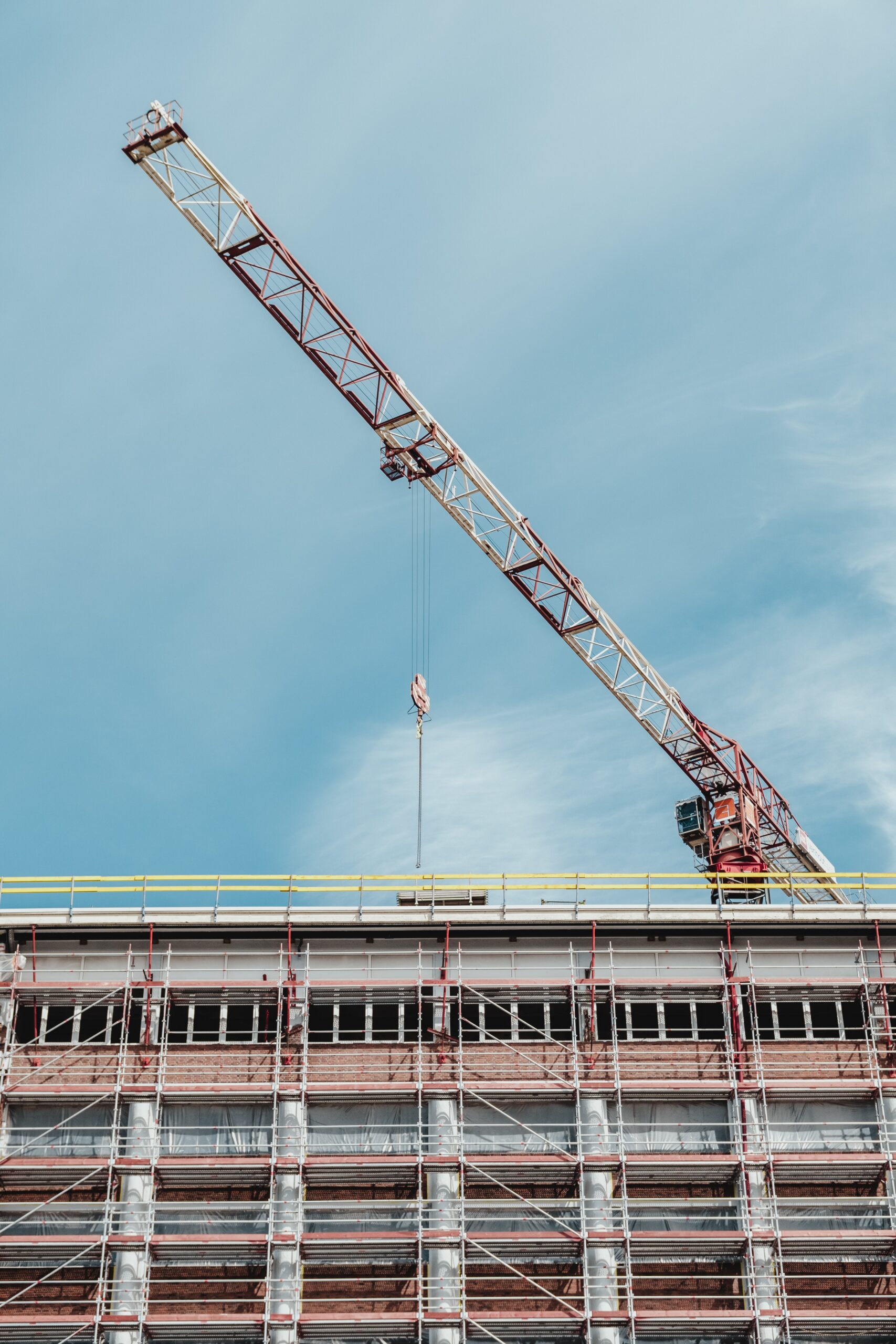 Nortern Ring Br Rd, Al Wadi، office on 10, Riyadh 13313, Saudi Arabia
| | |
| --- | --- |
| Sunday | 8:30AM–5:30PM |
| Monday |  8:30AM–5:30PM |
| Tuesday |  8:30AM–5:30PM |
| Wednesday | 8:30AM–5:30PM |
| Thursday | 8:30AM–5:30PM |
| Friday | Closed |
| Saturday | Closed |