Abdulaziz M. Al-Hajaj founded the Abdulaziz Al-Hajaj general Contracting Co. in Riyadh in 1978 to enter the telecommunications and construction industries. One of the top qualified contractors in K.S.A., Al-Hajaj Contracting is led by a highly-skilled,knowledgeable ,and technological staff. Since its founding, the firm has grown to hold a prominent place in the Kingdom of Saudi Arabia's contracting industry thanks to a highly qualified workforce and experienced management. The firm has shown its dependability and engineering project disciplines over the past several years by working on multiple projects with various organizations quickly and successfully.
We are quality and time-honored contractors with a proven track record that proves our values and attributes.
"We have the most professional and devoted team and family"
As the founder of Abdulaziz Al Hajaj Contracting co, I firmly believe that if we can achieve a place in the heart & minds of our customers as a provider of innovative solutions for the Construction and Telecom industry the possibilities for the growth of Al Hajaj Contracting will be unlimited no matter how challenging the work environment is. We have earned the trust and respect of all our customers for one simple reason—we have the most professional and devoted team and family. They are experts in their fields. They take pride and ownership in the work they do. I would like to take this opportunity to pledge that the Al Hajaj Contracting team will endeavor to devote their full efforts to exceed our customers' expectations & fully satisfy their needs and requirements.
Abdulaziz Mohamed Saleh Al Hajaj - founder of Abdulaziz Al Hajaj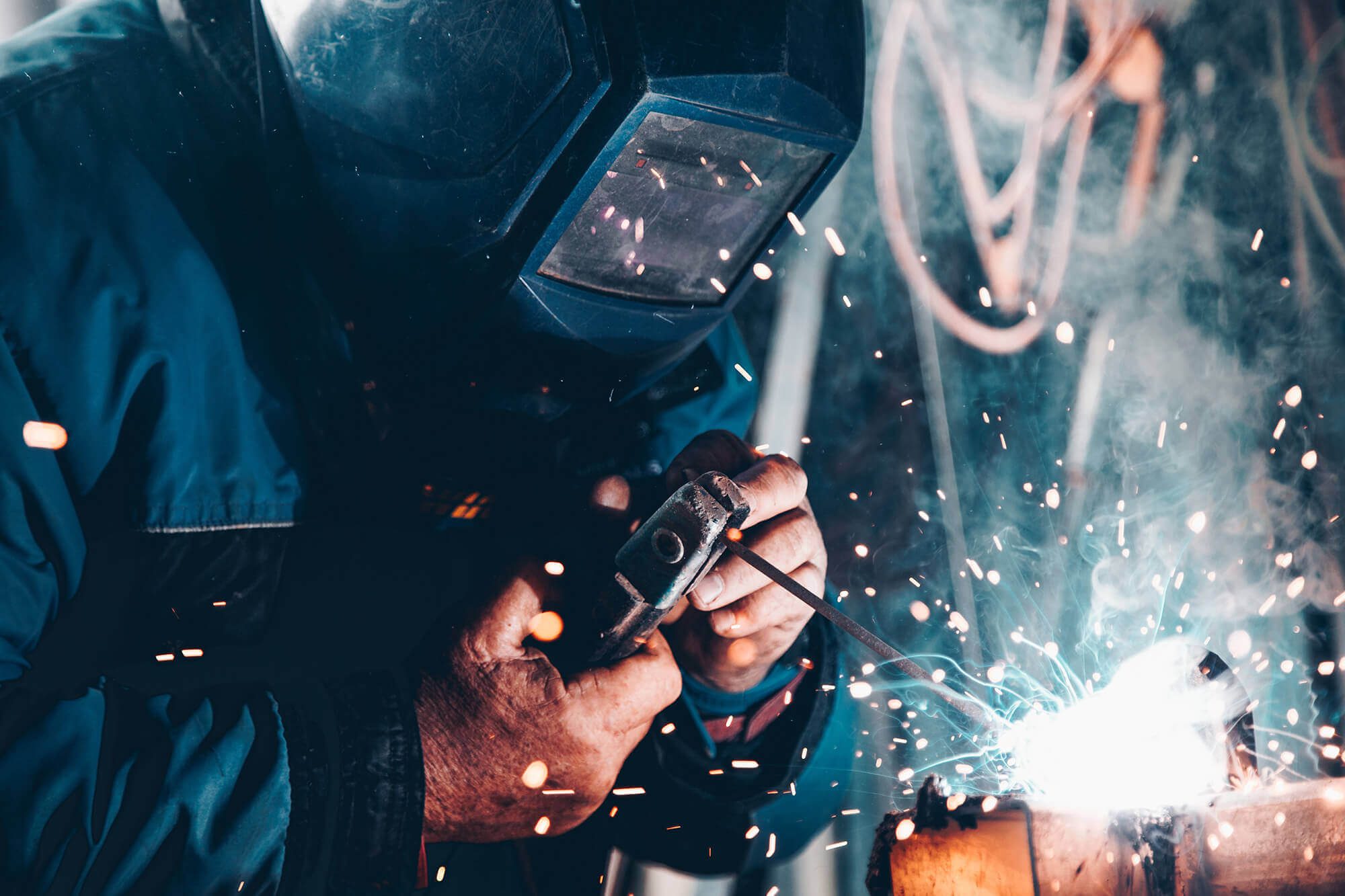 Al-Hajaj is one of the most powerful construction and telecommunications companies in the Kingdom of Saudi Arabia thanks to its solid and methodical business approach. Al-Hajaj earned its position in the building, construction, and communications markets thanks to a relentless pursuit of the highest possible quality of work and flexibility with project implementation in record time.
Nortern Ring Br Rd, Al Wadi، office on 10, Riyadh 13313, Saudi Arabia
| | |
| --- | --- |
| Sunday | 8:30AM–5:30PM |
| Monday |  8:30AM–5:30PM |
| Tuesday |  8:30AM–5:30PM |
| Wednesday | 8:30AM–5:30PM |
| Thursday | 8:30AM–5:30PM |
| Friday | Closed |
| Saturday | Closed |