Construction & Engineering Design
A vast experience in the construction sector and achievement of Level 1 Qualification in Municipality Contracting Classifications gives Clients the confidence that Alhajaj can execute complex, logistically challenging projects anywhere. With a workforce of more than 1000 employees deployed on projects, we deliver projects with the quality and safety our clients expect.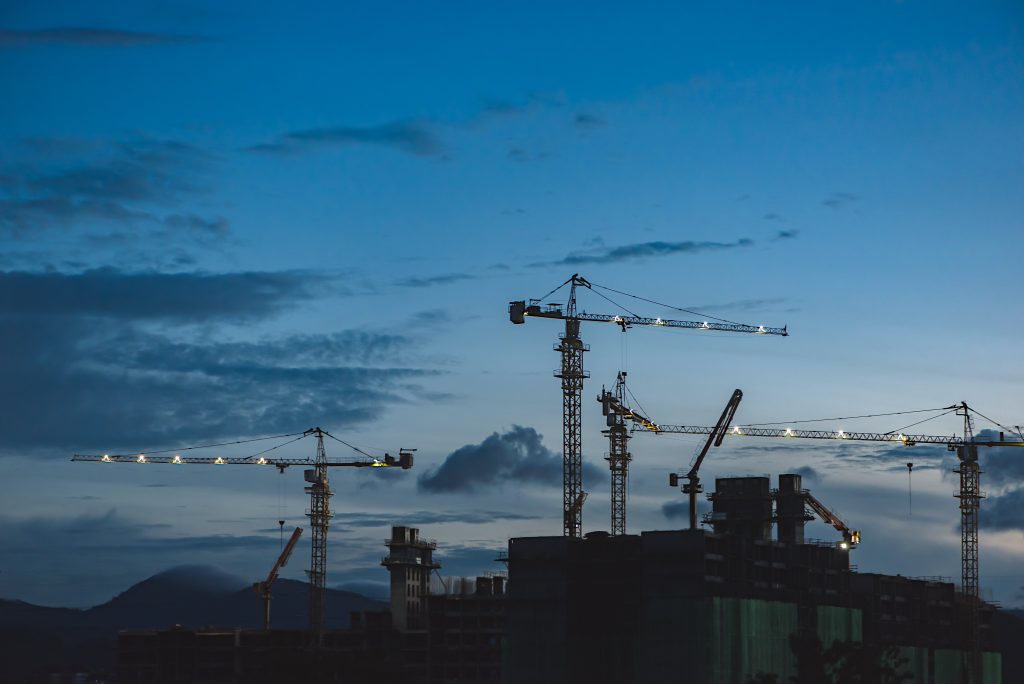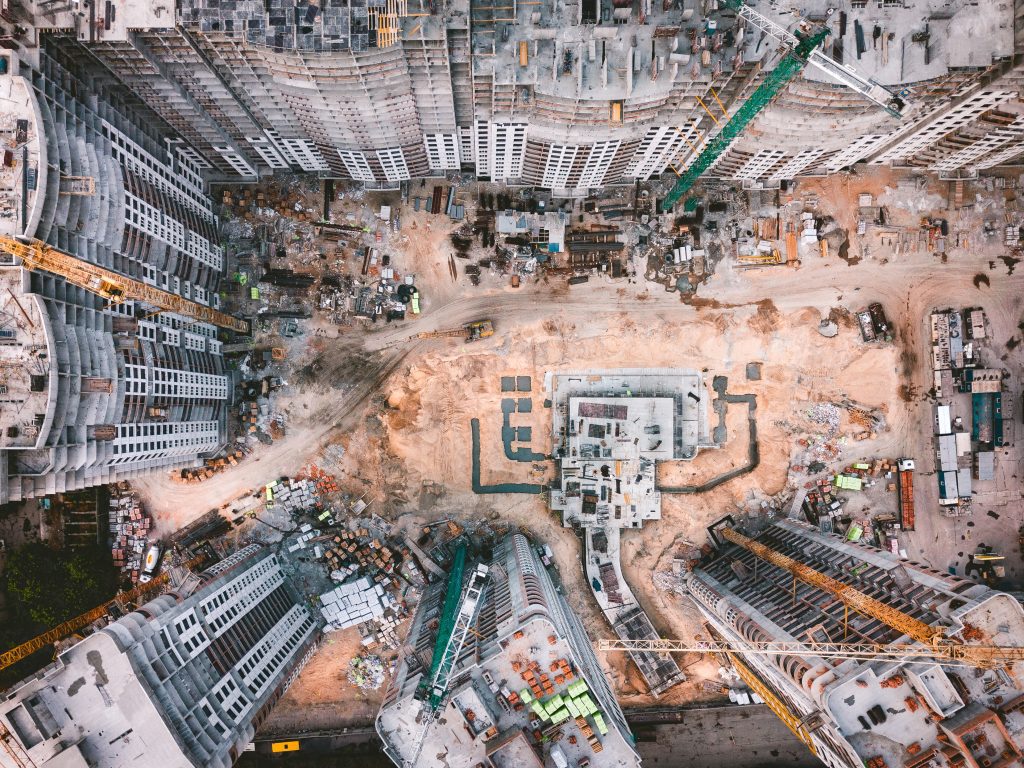 Pre-Construction & Planning
Our project teams work diligently with clients and design teams to analyze program and design alternatives and propose suggestions that provide value and reduce cost without compromising the aesthetics of your project. Meaningful preconstruction services bring value, potential cost savings, and informed decision-making while eliminating surprises to provide you with a predictable outcome. For each value analysis suggestion, we prepare a comparative value study that includes an assessment of cost and schedule impacts. We offer a comprehensive breakdown of alternatives that weigh the cost implications and take into consideration the operational costs, product durability, and ease of operation for each suggestion.
From the planning stage to final completion and beyond, Alhajaj Construction Services will navigate your project to success and provide you with a smooth and hassle-free construction process. We approach every project with the objective of creating a team that solves problems together, and we look for ways to make all parties involved successful. We ensure the team spends time upfront during the Pre-Construction Phase to exchange ideas and resolve potential problems. Through consultations, reviews and estimates we will provide expert input to ensure that the design of your project stays on track with your budget and your vision. During the Construction Phase, Our Project Management team makes sure to deliver your project on schedule and built in accordance with plans and specifications.
During the Post Construction Phase, we will be there in case warranty issues or other concerns arise.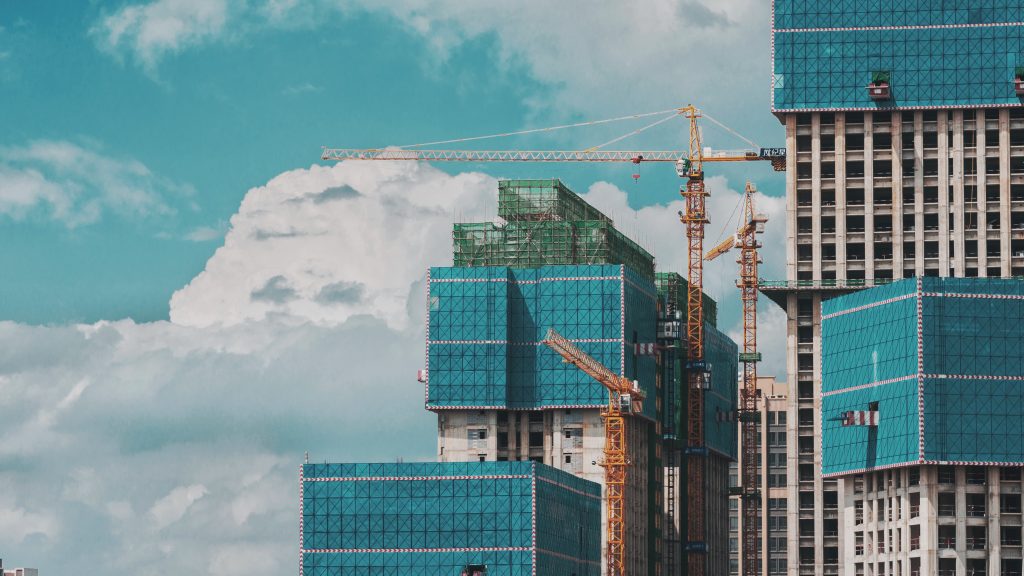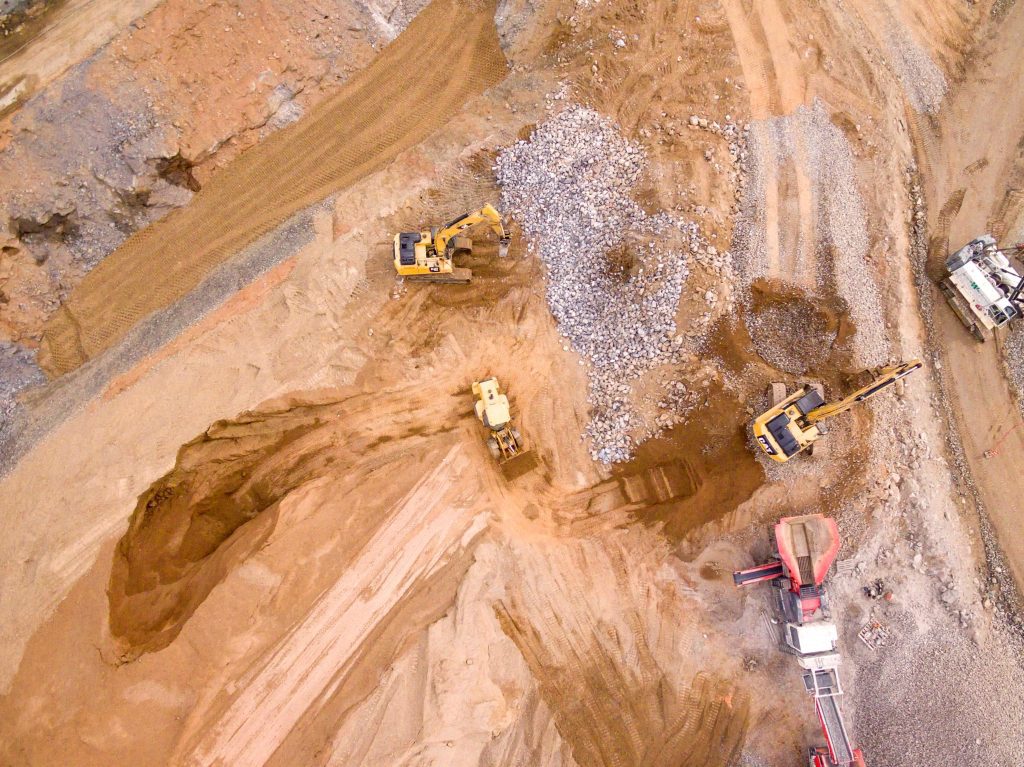 Alhajaj leverages the collaborative nature of design-build to deliver projects that move seamlessly through design and construction. With a focus on collaboration, efficient use of funding, timely decision-making and risk mitigation, the design-build delivery model continues to offer benefits within both the public and private realms. Clients around the globe turn to Alhajaj for their design-build projects, including those delivered through public-private partnerships. You will benefit from:
Integration of technology – Alhajaj's VDC services maximize technology to bridge the gap between design and construction, as well as promote collaboration among all team members.
Collaboration – Alhajaj uses Lean technologies to integrate all team members throughout design and construction, which fosters a collaborative environment.
Trained professionals – Alhajaj has experienced professionals who focus on partnering with you to leverage the benefits of design-build to meet your goals.
Alhajaj utilizes Lean processes across various construction contract types including construction management, general contracting, integrated project delivery, design-build, and more to add value for our clients. Our team members are developing better ways to build buildings and provide facility management solutions using technology, process improvements, and collaboration. We are committed to providing you with Lean solutions that add value, minimize waste, and promote safe outcomes. Alhajaj's Lean approach is powering excellence in the way we provide value to our clients including: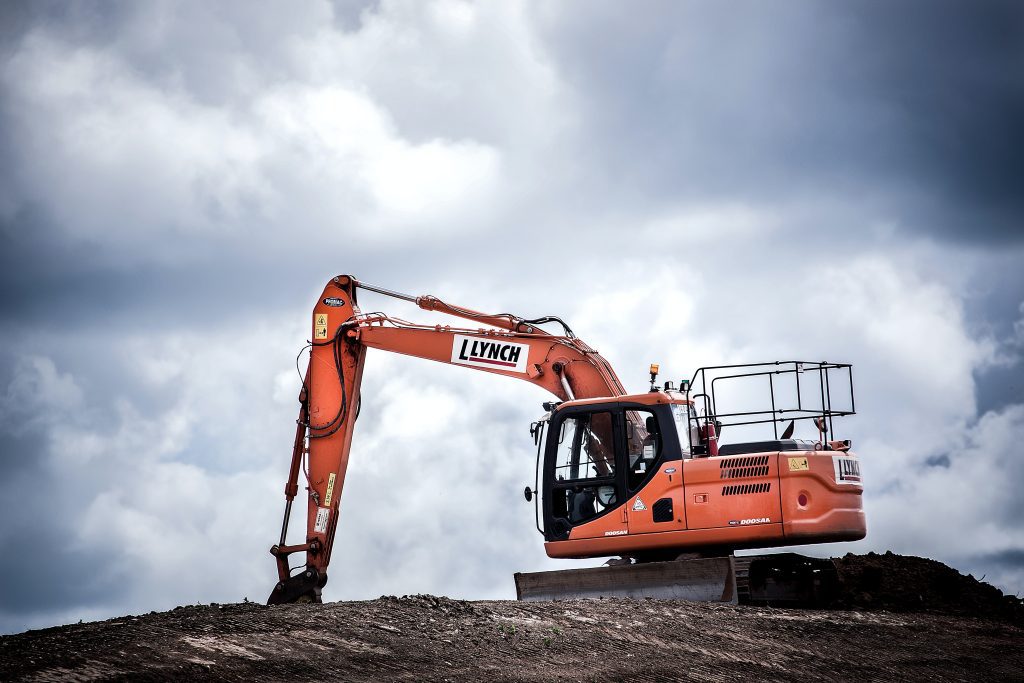 Collaborative work planning
BIM and VDC Integration
Team co-location with clients, designers, and key trades
Sub/Vendor prequalification process considers the complexity of project requirements with team input
Pull planning and Schedule Risk Analysis – assesses milestone probability and team alignment
Client feedback process combined with continuous review of lessons learned and best practices
Efficient process planning, core group assignments, and integrated project controls
Our Virtual Design and Construction (VDC) team strongly believes in creating a collaborative team environment with our clients in order to deliver customized and innovative construction solutions. We utilize a unique VDC process that helps us deliver projects in an integrated and Lean approach. We cultivate this valuable service by providing enhanced communications, faster processes, and our Building Information Modeling (BIM) expertise. Because of this, Alhajaj is recognized as one of the largest VDC providers in the Kingdom by companies like Building Design & Construction.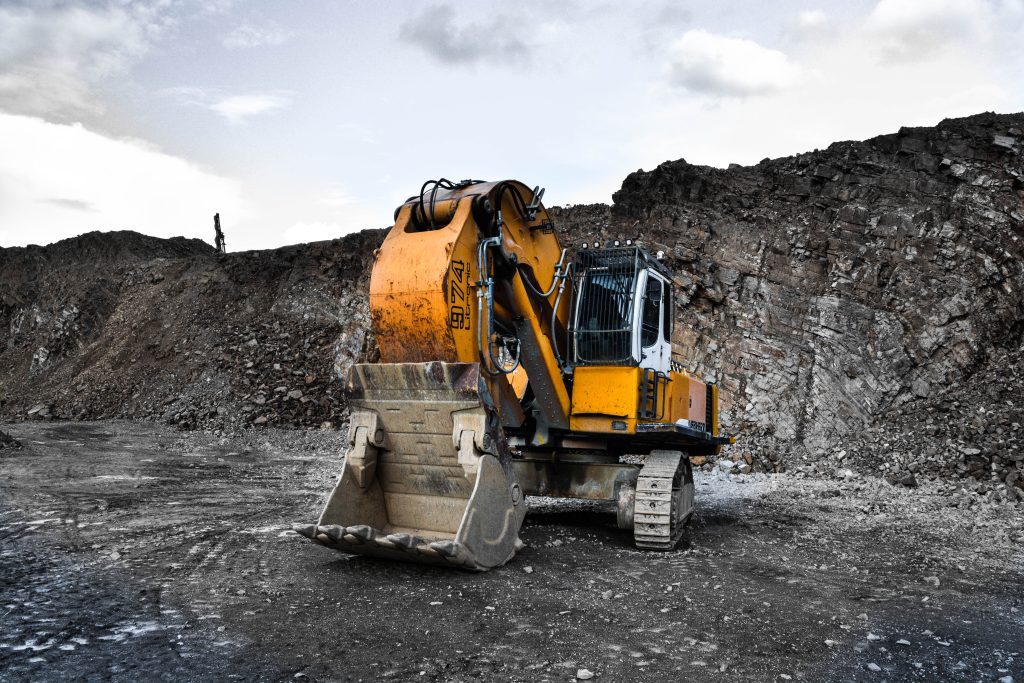 Abdulaziz Al Hajaj Contract Co. is one of the first companies engaged in the construction and development of telecommunication towers. The GSM department was established more than 15 years ago with an aim to serve the country in the field of Telecom with the fast developing and emerging technologies by providing quality support & services. GSM department has been working as one of the major contractors (Civil construction and Telecom Implementation) for STC & Mobily.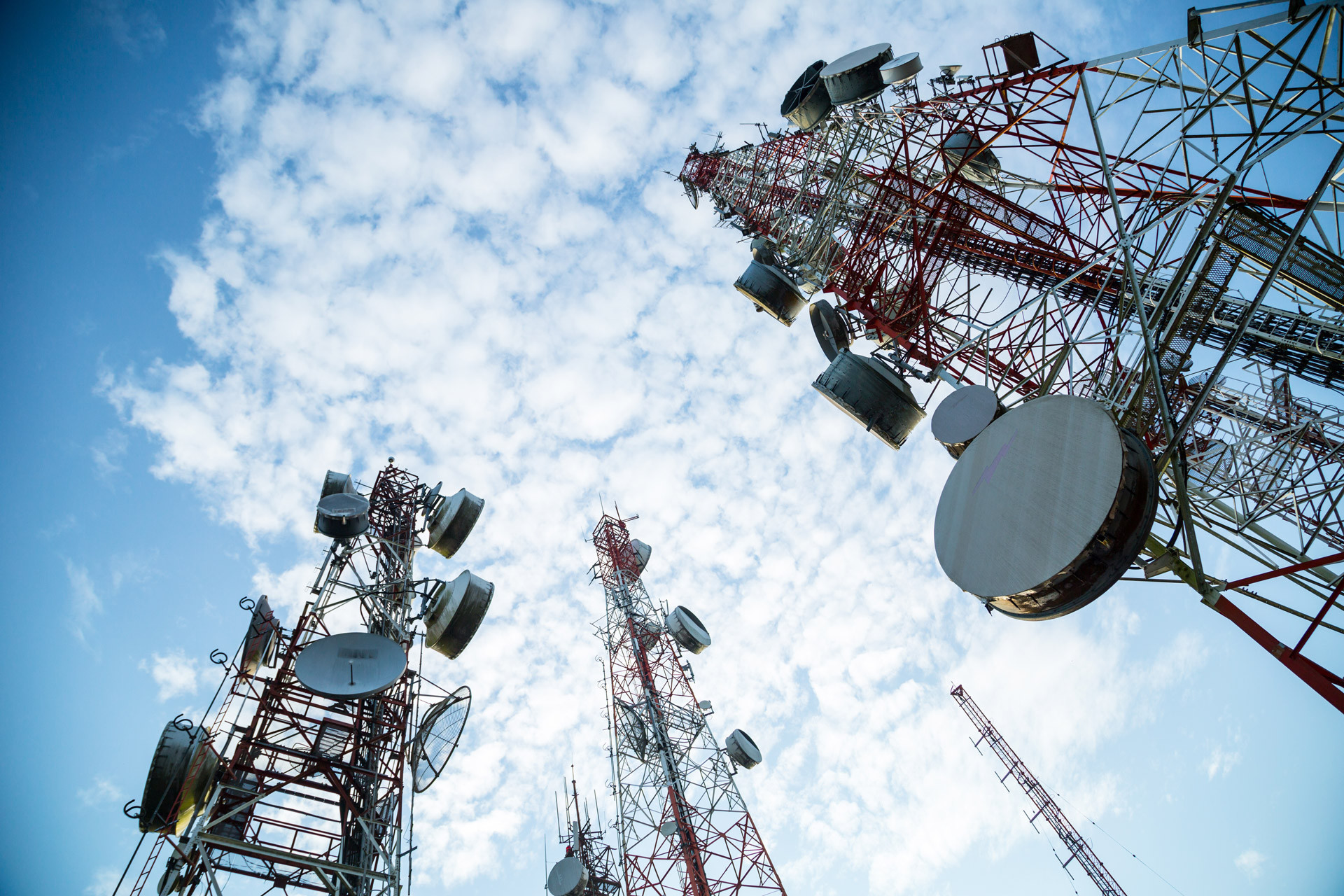 • Site Acquisition
• Site Survey and Engineering Design (Greenfield, Rooftop & Micro-cell Sites)
• Tower erection up to 90m high
• BTS(RBS) installation, Testing, Commissioning 8 Integration
• Site Optimization
• Line of Sight Survey (LOS)
• Microwave Hops Survey, Installation, Commissioning & Integration
• BTS Maintenance and Trouble Shooting
• Supply and installation of fully equipped Electro-Mechanical Shelters
(Ericsson, Nokia & Siemens standards)
• Design of Greenfield, Rooftop, Micro-cell & ETMS sites from Initial Survey to Final Design.
• Construction of Tower Foundations in any Type of Soil.
• Construction of Monopole Foundations in any Type of Soil.
• Construction of Pile Foundations for GSM Towers.
• Pile Foundation Work for GSM Towers.
• Construction of Access Roads in any type of soil.
• Breaking of Rocks for Access Road.
• Construction of Access Roads in any Type of Soil.
• Access Roads after Preparation.
• Lattice Tower Erection for GSM Sites.
• Monopole Erection for GSM Sites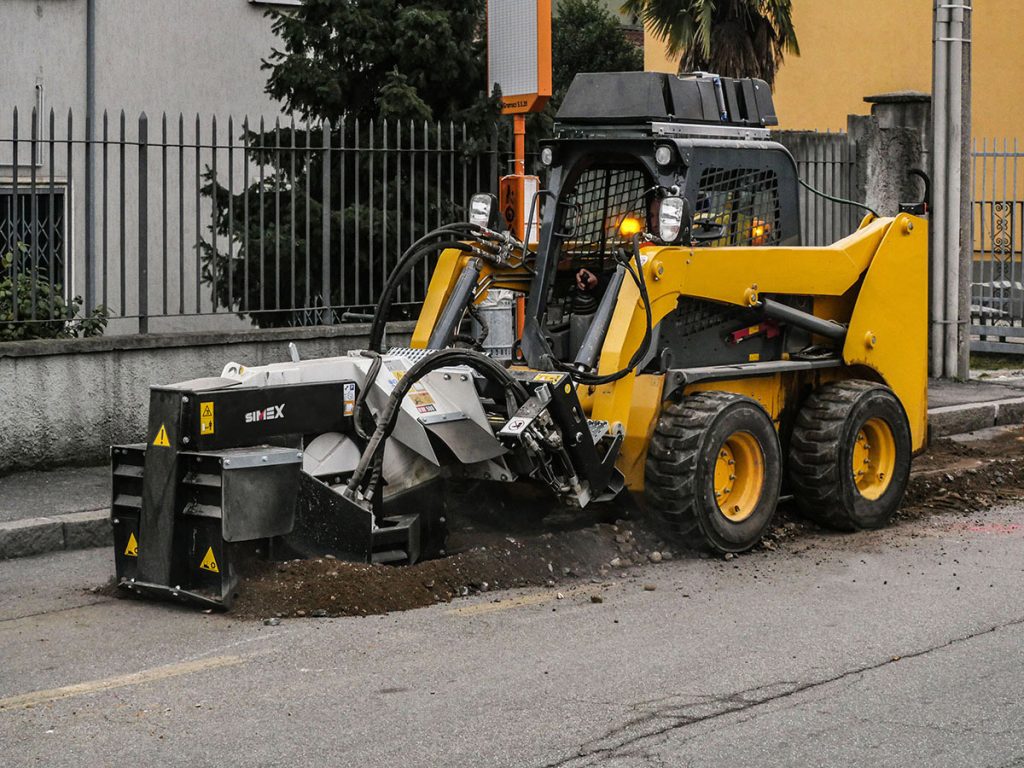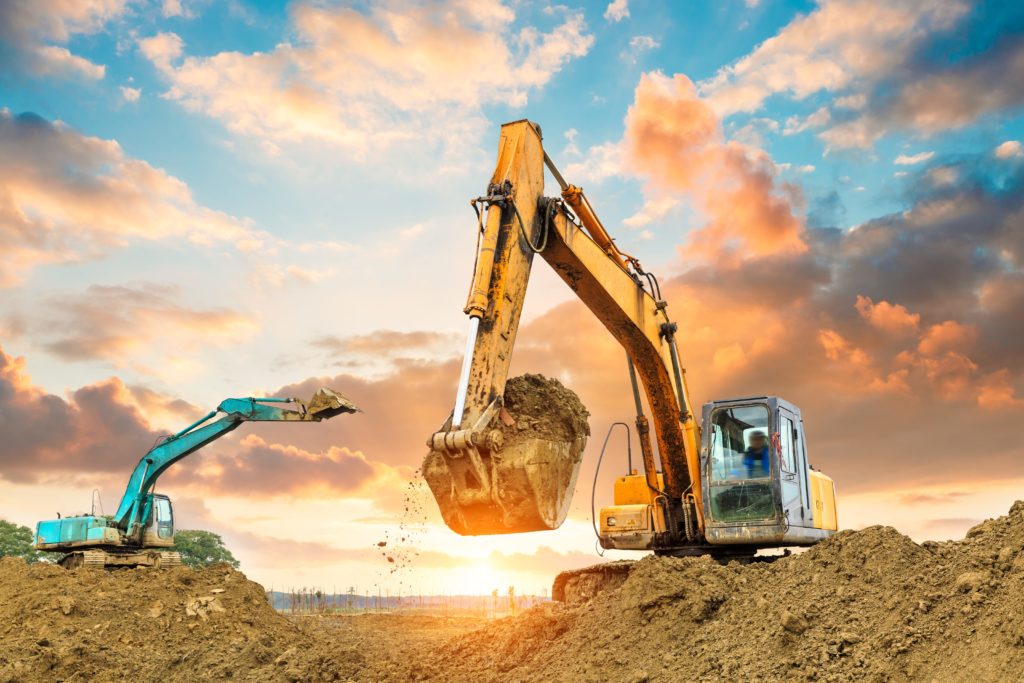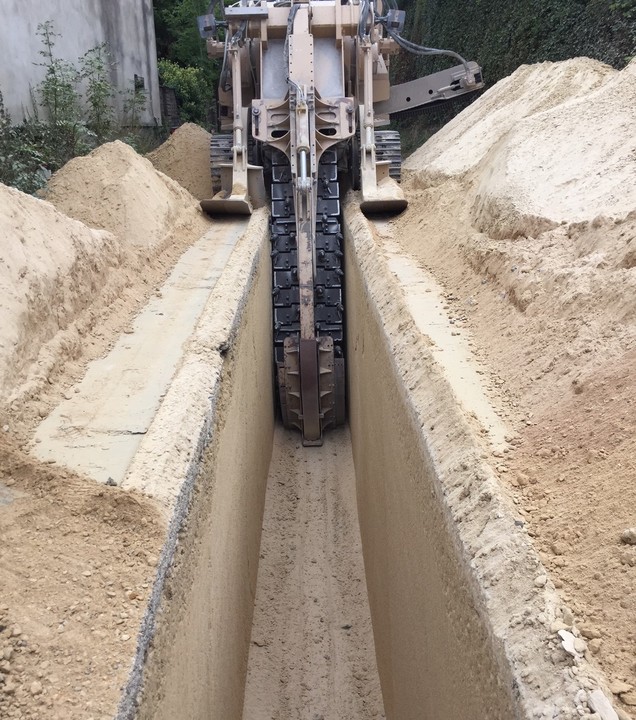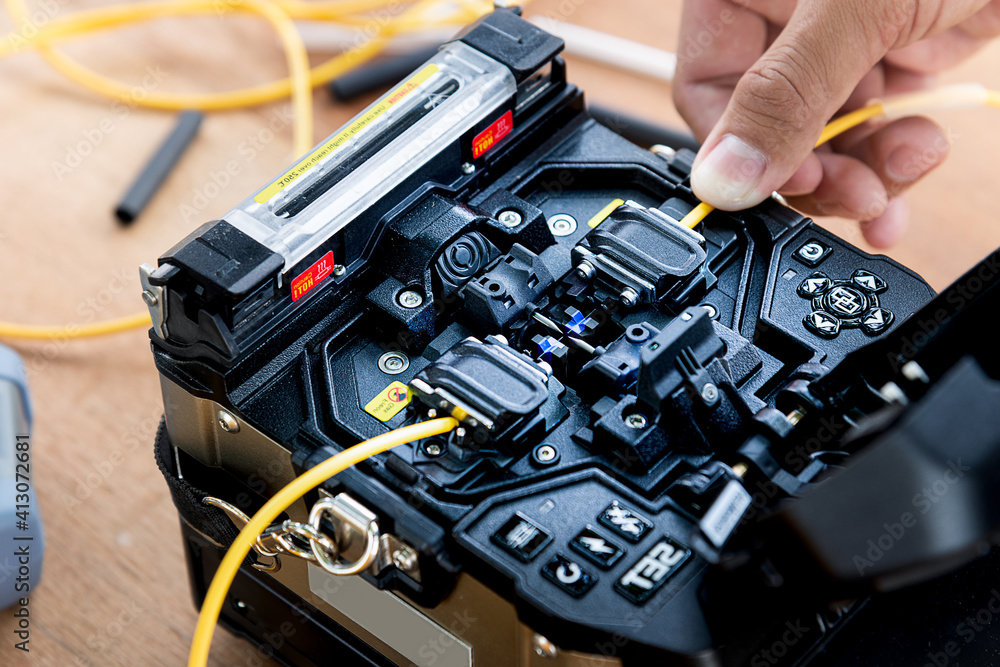 Al Hajaj Contracting Co. can efficiently handle any of your 0SP needs. Our OSP Network service capability ranges from trenches for channeling, directional boring, and plowing, to aerial placement. Be it your need for intercity connectivity or the local loop connection within the metropolitan area, our team understands your network's dynamic requirements and supports a variety of customer based initiatives which include:
• private enterprises
• other government divisions, and even utilities
The Fiber Optics Networks (0SP) Division at Al-Hajaj Contracting Co. has end-to-end capabilities which
include the entire spectrum of services from the initial design and engineering to all aspects of the
construction of a fiber optic network. We not only meet your current needs but proactively respond to
the challenges and demands of your company's network growth for tomorrow. We have built in-depth
expertise to meet the toughest network engineering challenges. Our successfully implemented turnkey
solutions give us the identity of a valued single source provider by the client.
• Survey, Design & Engineering of FOC Long Haul and Metro Ring Network & FTTH
• Implementation of all kinds of Fiber Optics Cables By
• FOC pulling and Blowing method.
• Horizontal Directional Drilling.
• FOC Cable Installation by Open trench and laying method.
• FOC Installation in Urban areas in Duct By Pulling and Blowing.
• FOC Splicing, Testing, and Commissioning.
• Metallic Armored Direct Buried FOC installation on LDN Routes.
• Splitters Patching and ODF Termination.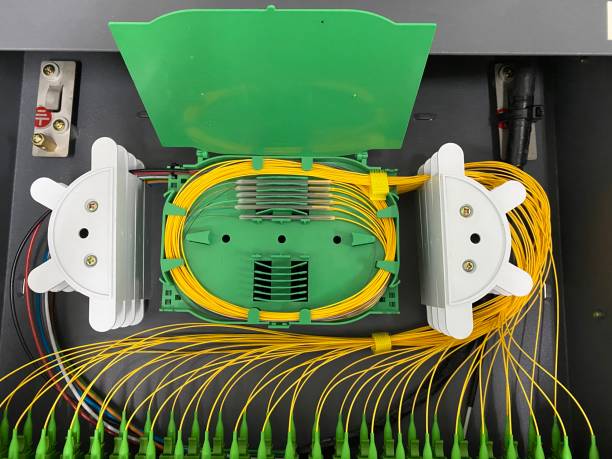 Nortern Ring Br Rd, Al Wadi، office on 10, Riyadh 13313, Saudi Arabia
| | |
| --- | --- |
| Sunday | 8:30AM–5:30PM |
| Monday |  8:30AM–5:30PM |
| Tuesday |  8:30AM–5:30PM |
| Wednesday | 8:30AM–5:30PM |
| Thursday | 8:30AM–5:30PM |
| Friday | Closed |
| Saturday | Closed |